About Us
Incredible Web Ltd is a web development and web design company founded in 2011 and was one of the first local companies to embrace native mobile application development. At Incredible Web we take a proactive approach towards adopting and learning the latest standards in order to create future-proof designs and have developed applications for clients worldwide, ranging from U.S. Senators to European political parties, from small take-aways to large corporations.
For its immense quality in customer service, design, and technological adaptation, Incredible Web has been singled out on the international stage in the annual Paris BID award and as it transforms from a local Maltese website provider into an international provider of web and mobile application services, Incredible Web is geared for growth.
Incredible Web is part of the Apple Developer programme and has obtained a license which allows it to deploy and publish solutions to the Appstore for iPhone, iPad and Apple Watch. Incredible Web is also a Google Play publisher with the ability to sell priced apps, develop in-­app purchases and/or subscriptions and market your application within the Google Play store. The publisher program is subject to a license, obtained and maintained by Incredible Web.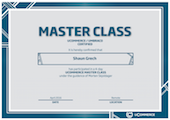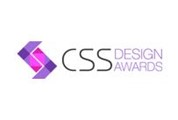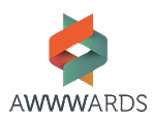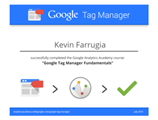 Awards