Result-Driven Software Solutions
Why go Incredible?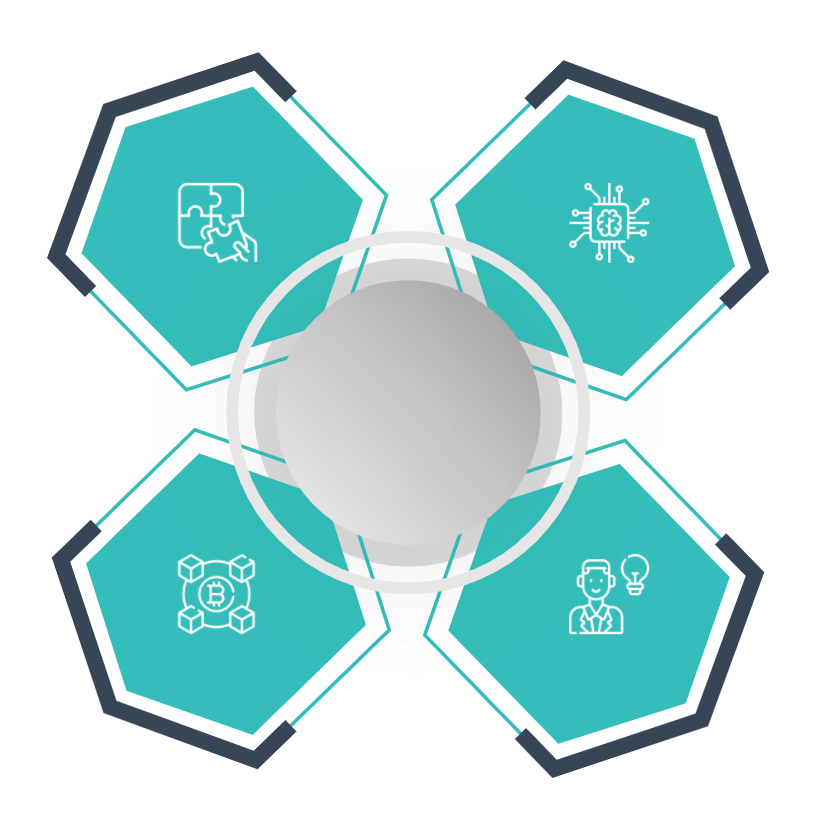 For many businesses, the problem lies in that they are unable to meet the customer's expectations; which are continuously being raised by the world's industry giants such as Google, Facebook and Apple. The once-dominant brands are being challenged by smaller, leaner businesses which are able to adapt to the ever-changing environment and fulfil the customer's requirements. Businesses that do not embrace the digital age are being left behind or becoming obsolete.
At Incredible Web we strive to be at the forefront of the digital transformation, delivering award-winning solutions of outstanding quality and allowing businesses to progress into the digital space and expanding revenue streams. Incredible Web constantly innovates its design processes and implements the best technologies available to guarantee an optimal solution. Our skills range from beautiful web design and web development to highly-performant native mobile applications on iOS and Android.
Over the years Incredible Web has evolved inline with the current and upcoming trends and has pioneered the evolution into user experience and digital metrics. By following the user's behaviour through Google Analytics and other tools, we are able to adjust the website's content and structure to increase user retention and conversion. We describe ourselves as result-driven.
Case Study
Timbroo is a Malta's free rewards app that replaces the traditional loyalty cards with a digital loyalty wallet. 
Request Quotation
If you like what you see, please leave us a message and we will get in touch.